Uggghhh I hate work. It's the bane of my existence yet so necessary to exist. My job is not even the worse one out there. But it is one of the worse as far as missing all the fundays. For most of the world, a 9-5 Monday through Friday is the definition of a work schedule. For the medical world, we have our own schedule guidelines. Now, don't get me wrong, I love the fuck outta my 30 hours a week full time with benefits option. Essentially, I'm only working 2 or 3 days a week depending on how I schedule it. That's the other thing, it's self-schedule so I do get to make my schedule. I know I sound like an ungrateful bastard. But y'all… when yo ass is scheduled to work on the weekend or a holiday all those perks go out the MF window.
While I watch the rest of the world party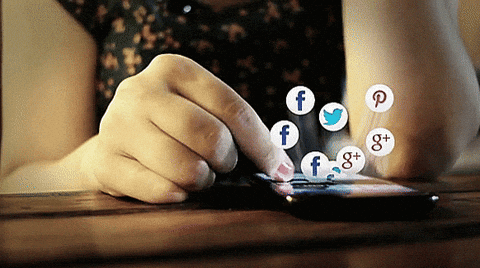 my ass is in the hospital ✌🏾"saving lives"✌🏾 *using air quotes (because 80% of these MF ain't an emergency. Have you ever triaged a patient at 3am for a stubbed toe that happened 3 days ago. Well I have. Bitch that ain't no got damn emergency. Get outta my face!!) So I sit here at work triaging these non emergent emergencies watching the SnapChat. Now that is the worse thing I can do to myself.
People! Do not watch your snap, your IG story, your nothing if you at work during a funday. In this instance, it's Thirsty Thursday leading into Freaky Friday. The rest of the world has just gotten past hump day meanwhile this is the start of my work week. I was scheduled for Wednesday, Thursday off Friday back to work on Saturday & Sunday. FML.
Now, just watching the Snap is not the problem. The problem is the people I follow on the Snap. Many of the rave people that I've met along the way are now in my feed. And of course, these wonderful fuckers are out enjoying the got damn night without me. 😤😤 Washington DC clubs start partying on Wednesday nights. Thus, a rave is being held as I type on this beautiful Thursday night.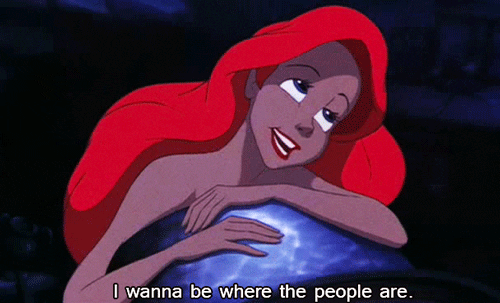 I can't imagine if I was left behind this desk to watch the rave Fam live it up at Slushii while I slaved behind this desk. Did you know… in order for me to make it to that Slushii show, I had to trade my first born just to get a Saturday switch. Then my ass had the nerve to stay up all night go to brunch the next morning and subsequently be late af going into work the next night… I guess I be out in these streets doing the most.
Unfortunately, my ass ain't no stranger to being tardy. I am on the cusp of being suspended. But we not gonna address that today. That's a whole other issue on its own.
Hopefully, I still have a job cause I need that check to keep shaking my ass at the next rave on my day off. And you know what? I would do my night out with Slushii all over again. Hustling to get that switch, meeting new friends, dragging my ass to lunch, oversleeping, and running to work an hour too late, cuz Slushii stole my heart that night. Shit, I'd sell my second born just to get to the next show and prolly the 3rd. Before you know it, I'll be 50 kids deep in IOUs of my future seeds. Dear future spouse, my bad.🤗
I need to hit the lottery or some shit cuz all I wanna do is party and bull shit. Fuck a job. I know that thought is not original, doesn't mean I can't still wish for it.
😽💋 FeFeline
---
VLOG ALERT 🚨 You can go see how Slushii stole my heart for yourself on my new video blog page!
Snap code to my YouTube Channel Vlog
Snap code to the Snapchat
Snap code to my IG